THE CAMPSITE
BIDART - BIARRITZ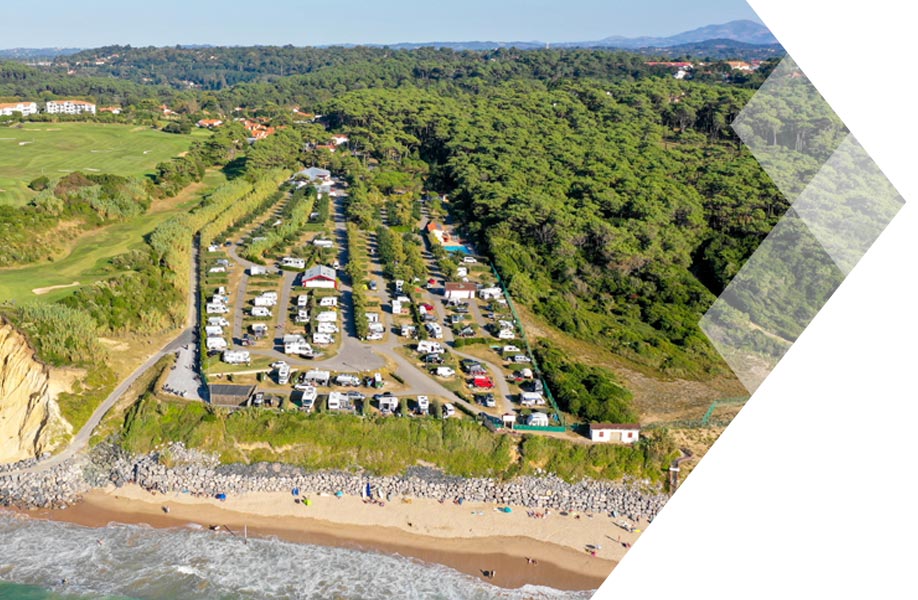 The Pavillon Royal campsite benefits from an exceptional natural setting, in the immediate vicinity of beaches carpeted in fine sand and a 32-hectare pine forest. Located between Biarritz and Bidart, it affords unrestricted views overlooking the ocean and enjoys a privileged environment along the Basque coastline. The Pavillon Royal boasts some 309 pitches dedicated to holidaymakers with caravans or with tents. You also have the opportunity to rent a mini-studio or apartments and mini-studios, from 2 to 5 people for couples and large families.
The Pavillon Royal offers numerous services to ensure you have a very pleasant stay including a swimming pool and its paddling pool, a playground, a gym and a massage parlour, a restaurant offering typical Basque specialities, as well as a grocer's shop to satisfy your every culinary pleasure…
Each pitch is just a few minutes' walk from the sea front. The beach has direct access from the campsite and is the perfect spot for lounging around, going for long walks, swimming and surfing, as well as being the most wonderful playground for children. Within this exceptional natural setting, let yourself be lulled by the melody of the waves to the rhythm of the sunshine. More than a camping holiday, staying at the Pavillon Royal is a genuine opportunity to be at one with nature.

3.190 reviews on 5 portals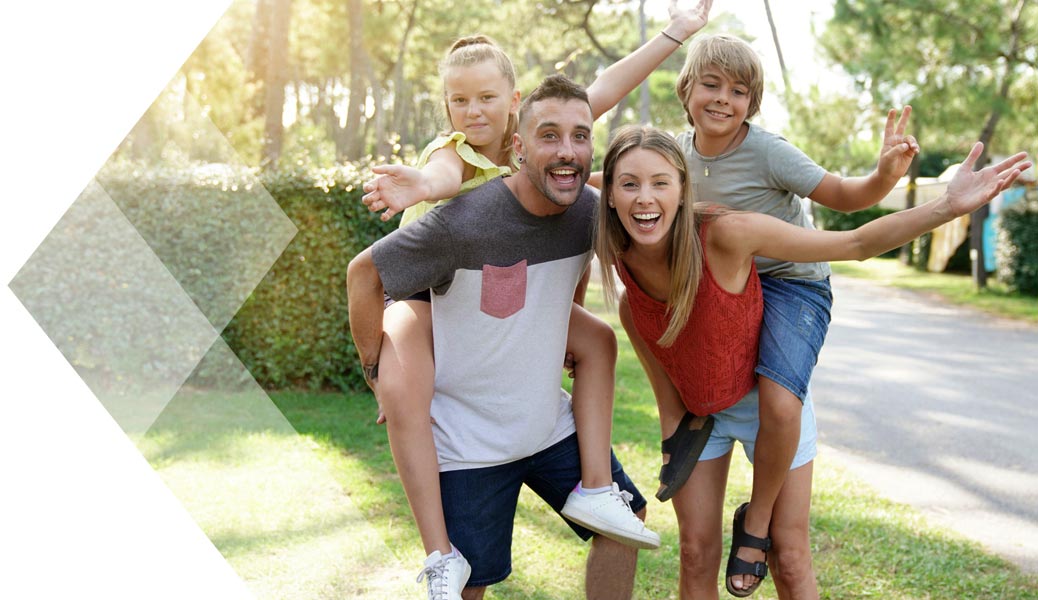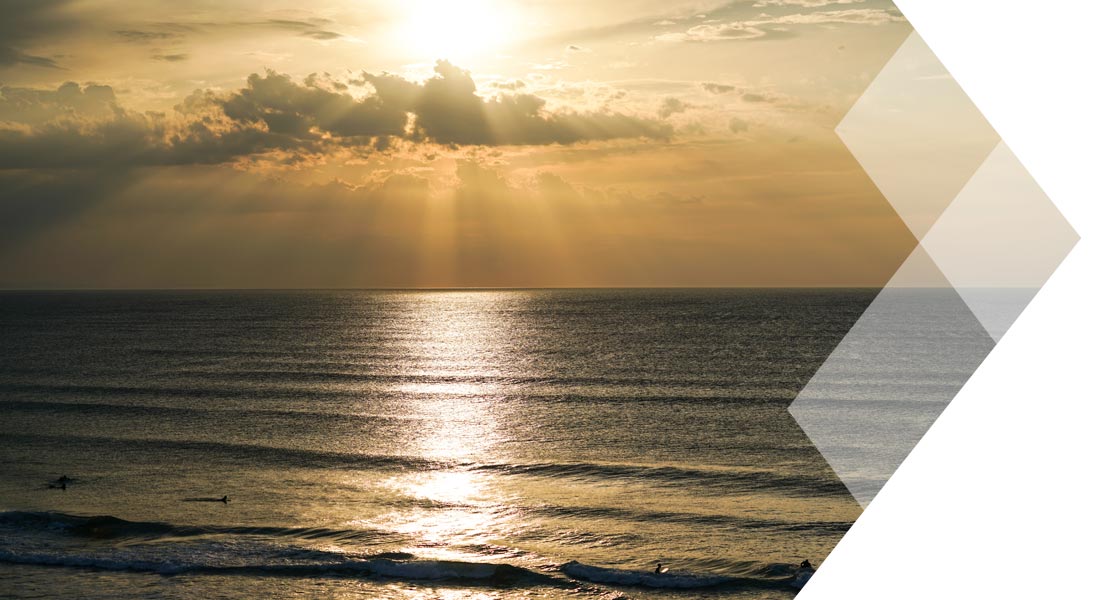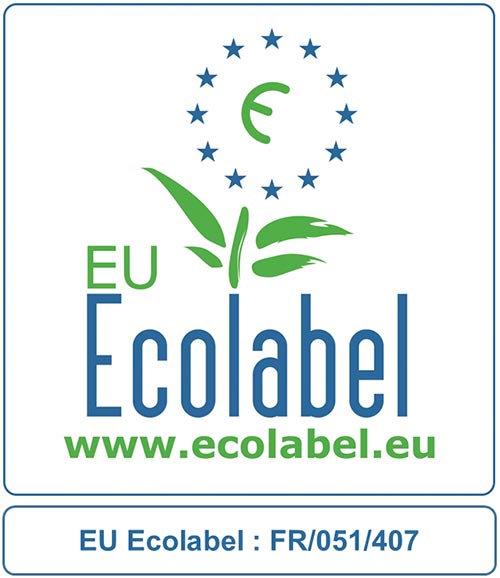 We are happy to welcome holidaymakers from all over the world and we have almost 60 years experience.
Our campsite is located in an exceptional natural setting in the Basque Country, on the edge of sandy beaches and a large pine forest. Convinced that our activity must be done in harmony with man and his environment, we have chosen sustainable quality tourism.
Today, this approach is formalised through the areas of action defined by the EU Ecolabel "The Flower", the only official European ecological label that can be used in all the member countries of the European Union. We are proud to have obtained certification with this label in August 2021!
We are proud to have obtained certification with this label in August 2021!
Thank you for your support and your ideas for improvement!
Bidart, 27th April 2023

Our commitments to
sustainable tourism
A trained team: all our staff undergo annual "Ecolabel" training during which they learn about energy and water saving, waste sorting, composting, etc.
Sensitized customers: we make our customers aware of environmental protection through displays on eco-actions; we offer a healthy environment: 100% of our rental properties and common areas are non-smoking; in the restaurant, we offer dishes made from fresh, local produce
Energy saved: 100% of our electricity comes from green energy sources, we use solar energy to heat the pool water, and more than 80% of our light bulbs are "low consumption" or "LED" type
Water conservation: we watch out for leaks, we have installed water saving devices on the taps and rainwater harvesters for watering
Limited waste: waste is sorted as much as possible in order to achieve a high recycling rate; in 2023, we offer our guests the possibility of composting their bio-waste
Exemplary cleanliness, but using environmentally friendly cleaning techniques
Nature at the campsite: to promote biodiversity, pesticides are of course banned.