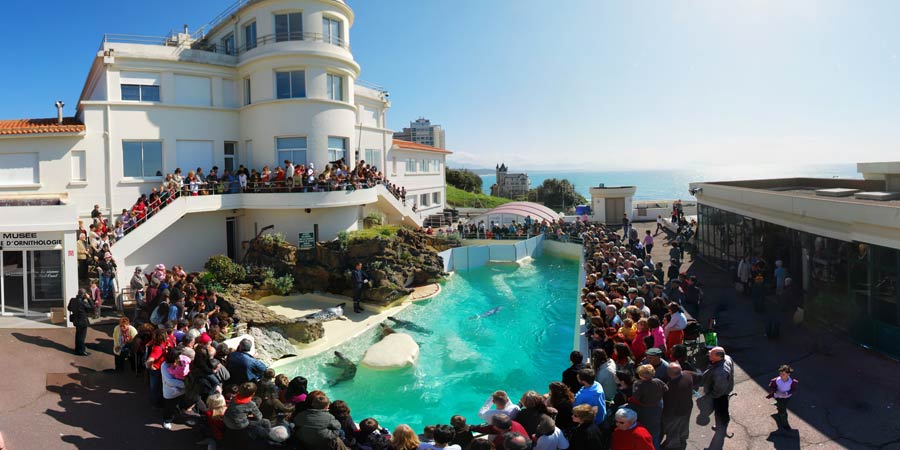 L'aquarium
The Biarritz Aquarium offers you a fascinating journey: the Bay of Biscay, the North Atlantic, the Caribbean Sea and the Indo-Pacific.
Discover hammerhead sharks, seals …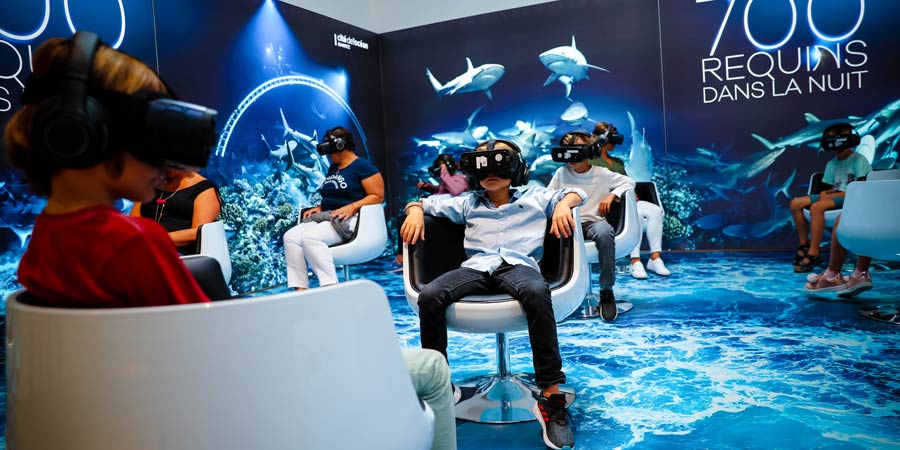 Cité de l'Océan
Located in Biarritz, the Cité de l'Océan presents universes to better understand the Ocean! Fun devices, interactive animations … be a player in your discoveries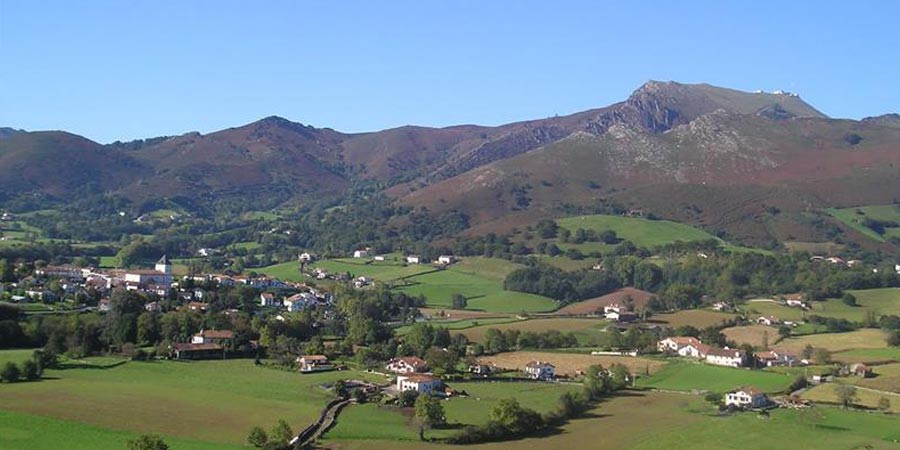 La Rhune
La Rhune is a summit located in the Basque Country. This massif is crossed by the Franco-Spanish border line, which is also the border between the Basque provinces of Labourd and Navarre.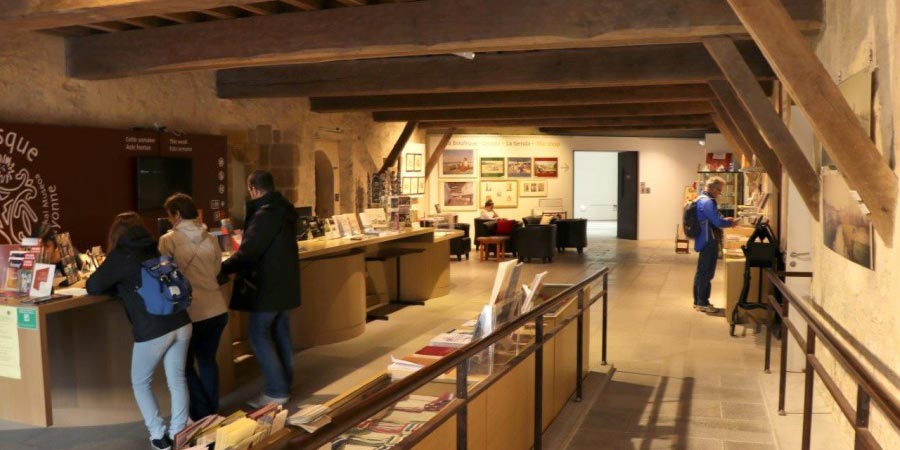 Musée Basque
The motto of the Basque Museum and the history of Bayonne sets the tone.
Visitors know that they are welcome in this Musée de France, which offers temporary exhibitions alongside an exceptional ethnographic collection.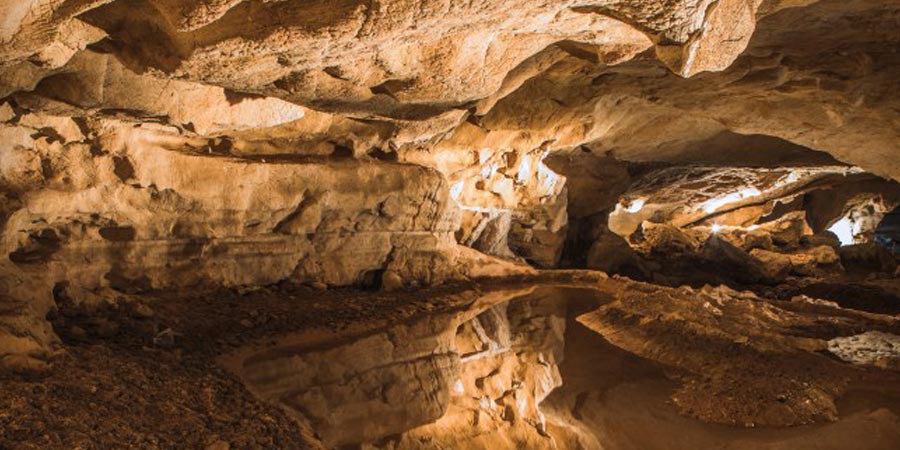 Grottes de Sare
The caves of Sare offer you 1 hour of guided tour in Sound and Lights. You will discover the atypical geology of the cave, but also an approach to Basque mythology and the origins of the Basque people according to JM de Barandiaran.