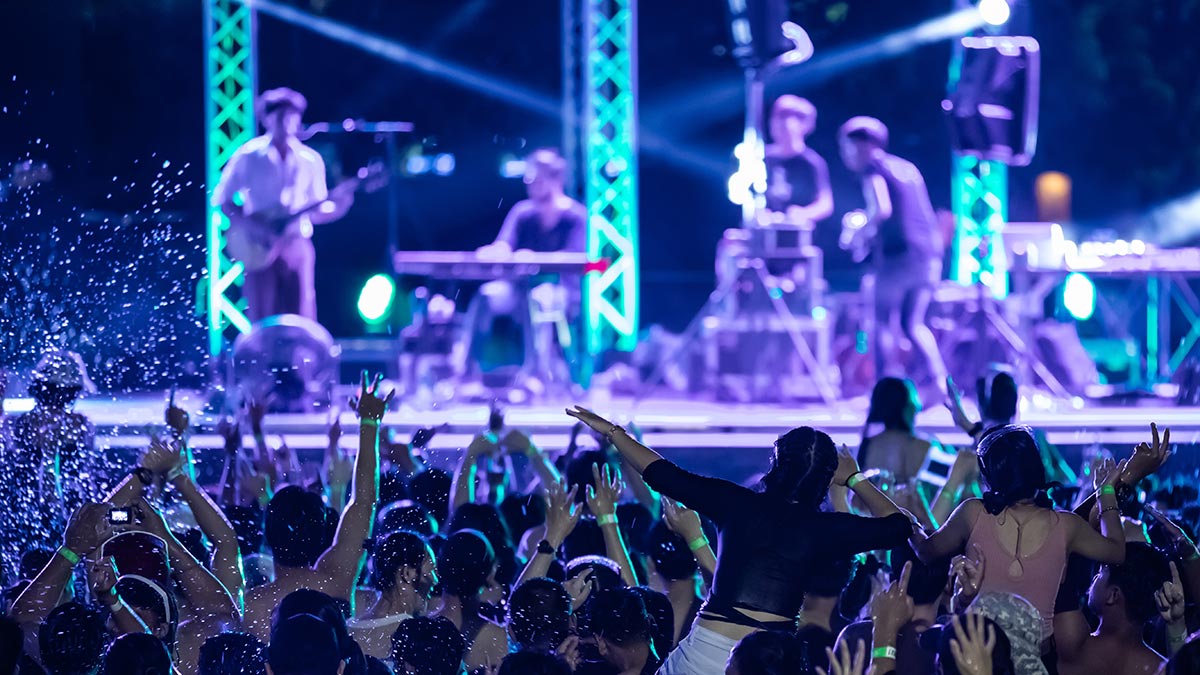 Music Festival
The Fête de la Musique takes place around the world on June 21 (the date that most often coincides with the first day of summer in the northern hemisphere), mainly in the evening and at night until the next morning.
It is currently celebrated in around 100 countries.
Various local music festivals that took place on this solstice day participate in this popular celebration today.